Maker Space - Wudi Vocational Middle School in Shandong Province
Overview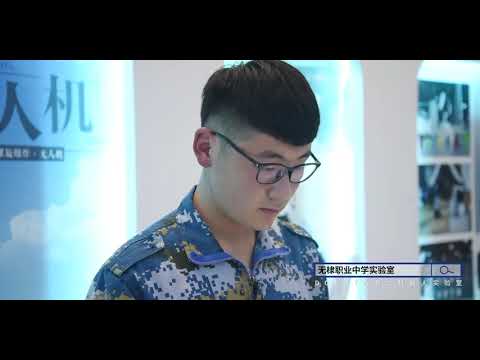 Organization Name:Wudi Vocational Middle School
Project Date:01-Sep-2017
Country:China
Product:DOBOT Magician (educational version), educational function kit, simple picture experience kit, 3D printing experience kit, robot vision kit, remote control experience kit, industrial 4.0 logistics transportation system, handheld gimbal, etc.
Background
"Intelligent Manufacturing Development Plan (2016-2020)" pointed out that key technology equipment, critical supporting software, industrial Internet and other system integrated systems and applications of intelligent manufacturing should be promoted according to the top ten key areas outlined in the "Made in China 2025". To support the "Guideline on the Construction of Maker Spaces in Shandong Province" released in March 2017 and accelerate the applications of artificial intelligence in schools, Wudi Vocational Middle School in Shandong Province actively promote the construction of maker labs.
Results
Project purpose
Building maker labs suitable for secondary vocational education can promote maker education and artificial intelligence education. Students can access cutting-edge technologies and be well prepared for China's intelligent manufacturing. Both China's manufacturing industry and workforce needed in the industry needs to be transformed. Schools need to train and better prepare learners for the industry development of industrial-level artificial intelligence, and serve the "New Generation Artificial Intelligence Development Plan".
Project Results
The school has built a 900-square-meter maker laboratory. Since the completion of the laboratory, it has received dozens of visits from social and educational departments and has achieved outstanding performances in the robot competition. In 2017 and 2018, it won the robot arm group champion of the World Robot Conference Competition for two consecutive years and the junior high school championship at the DOBOSPACE Russia International Invitational Tournament hosted by the UNESCO Institute for Information and Information Education in November 2018.